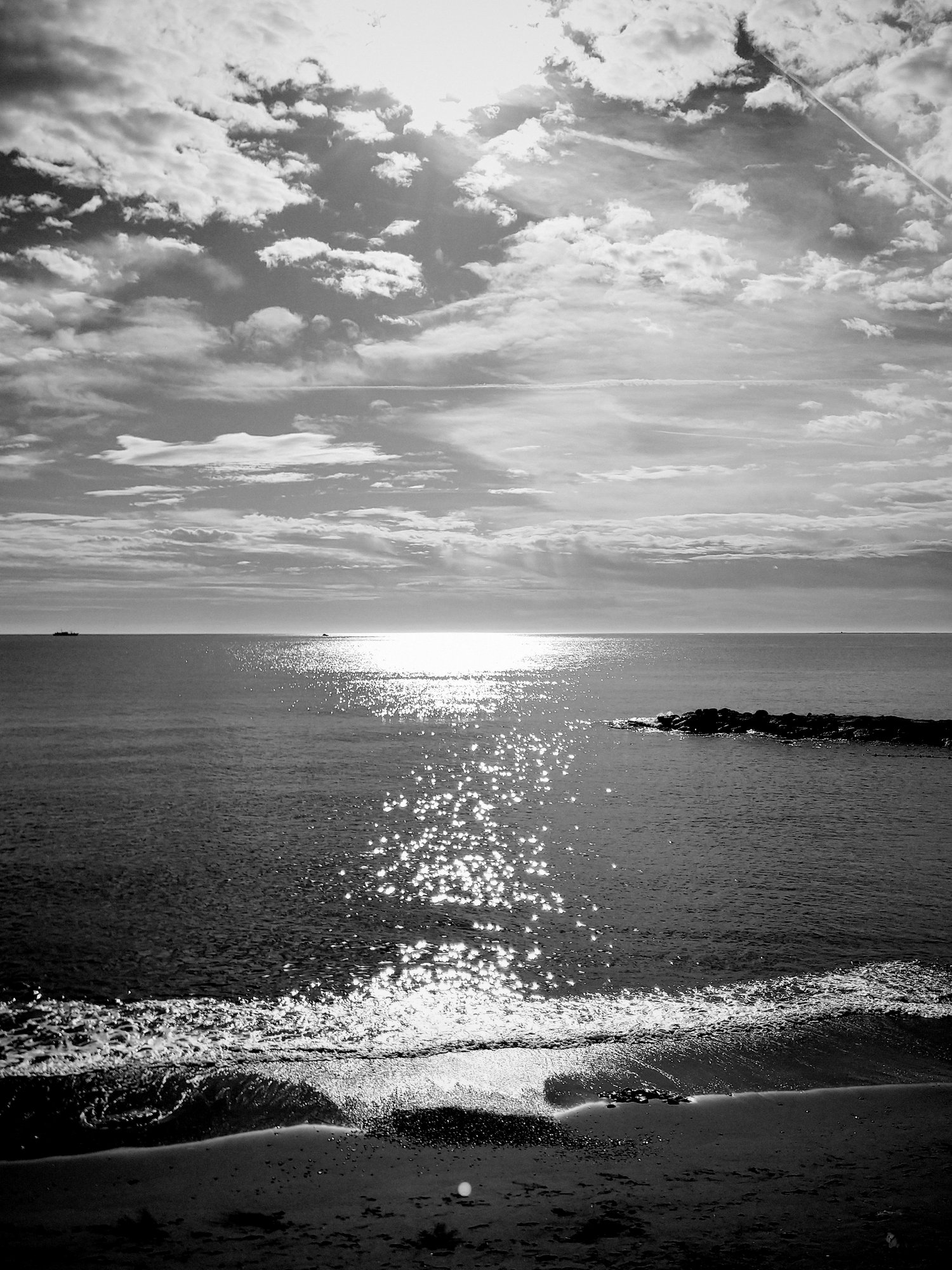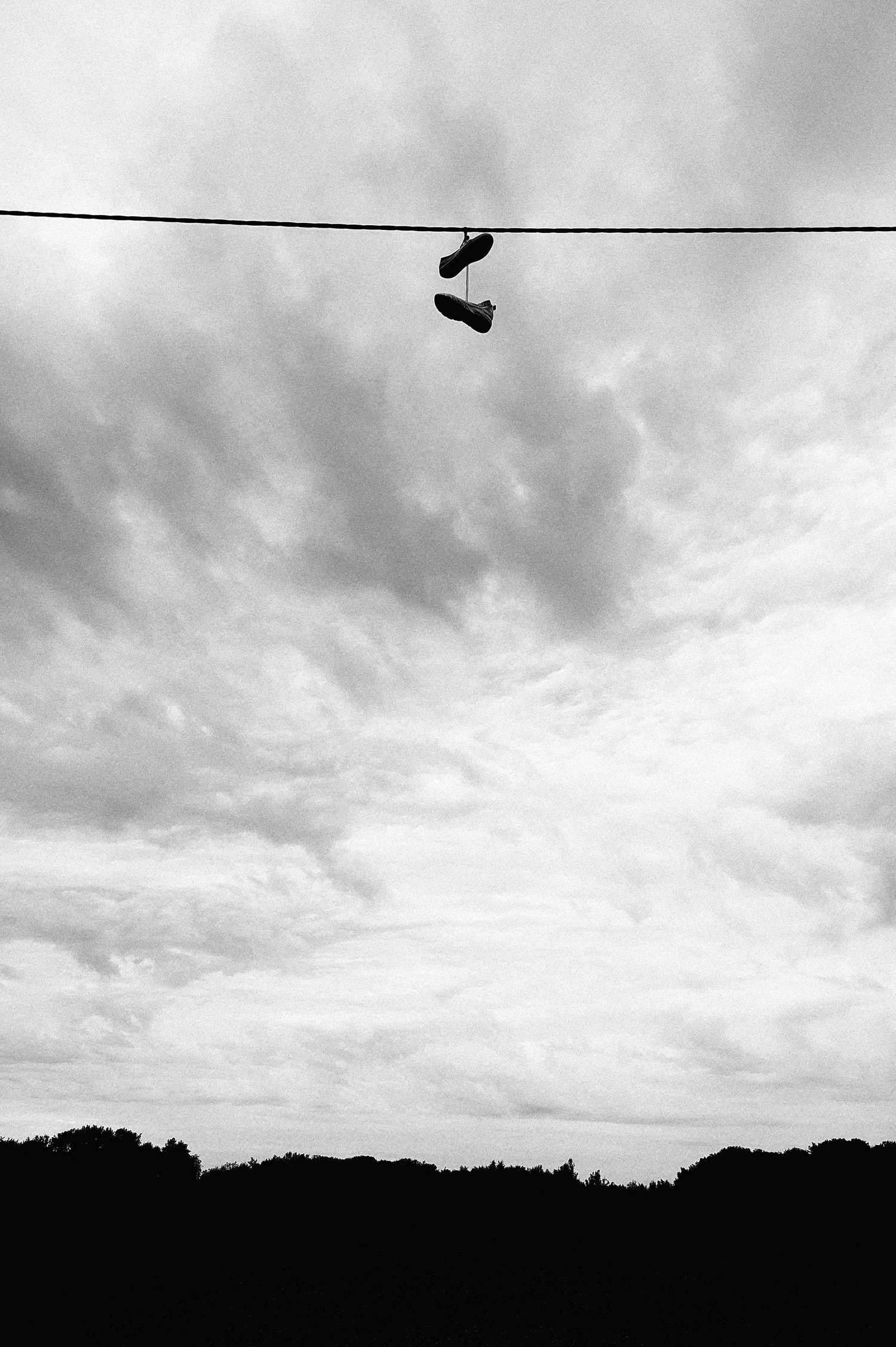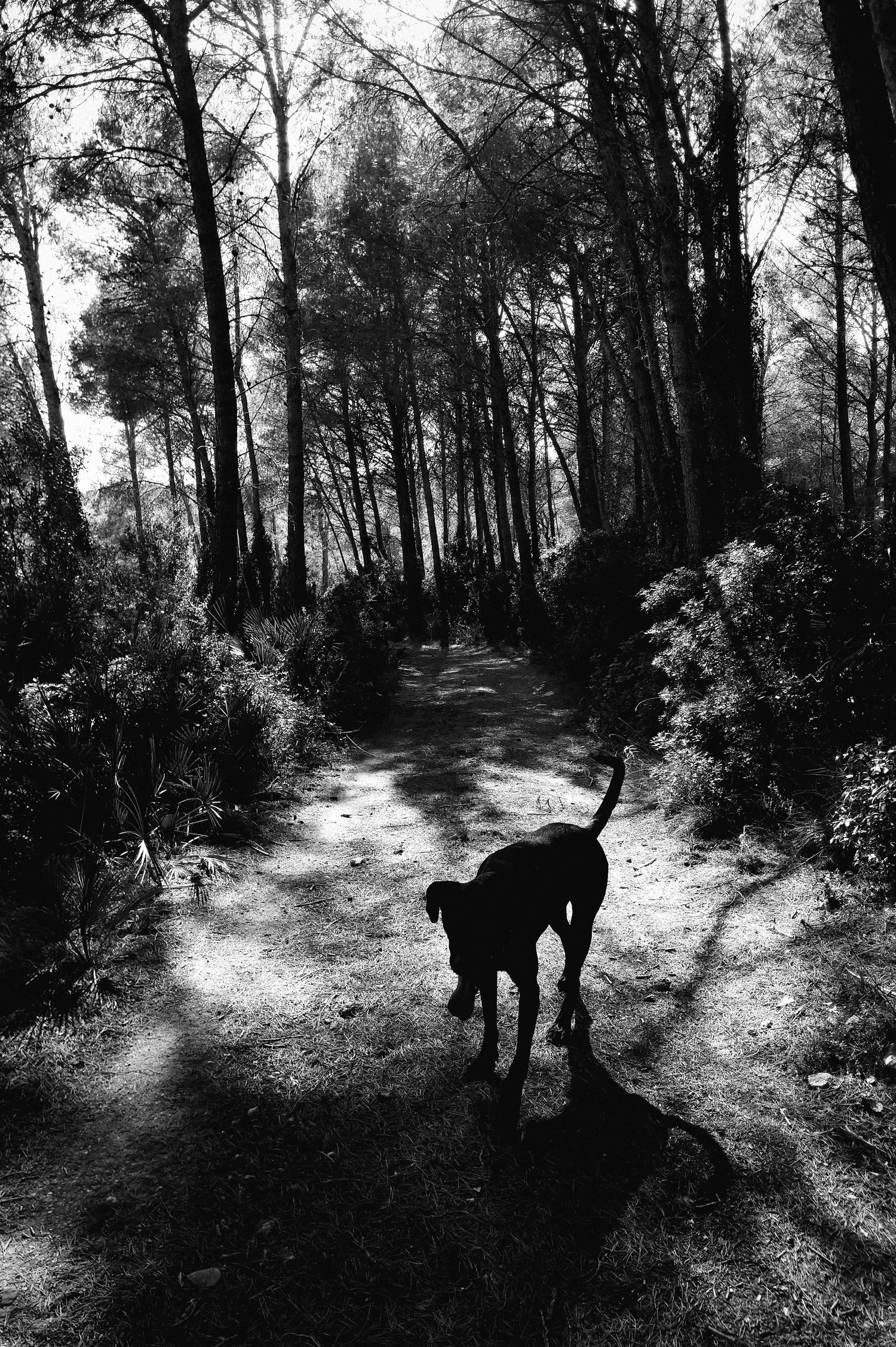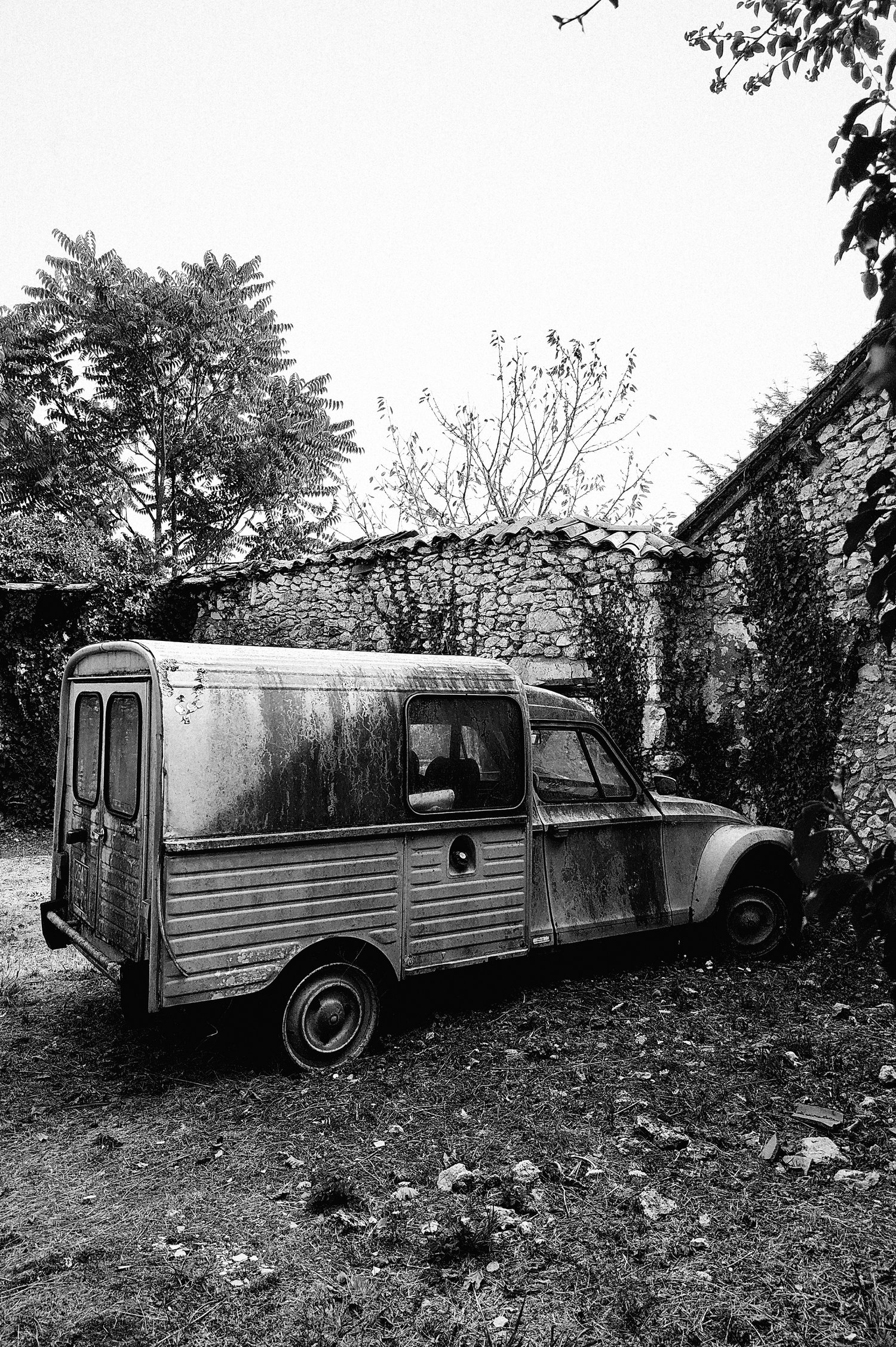 Free set of 9 black-and-white pictures
Please enjoy this set of 9 black-and-white pictures from my daily diary.

They were all shot in the moment using the Vignette app combined with my black and white preset, and exported straight from the phone with no additional manipulations.
Feel free to use them as backgrounds for your phone or even print them, they size up to an A4 without compromising the quality.
You can pay nothing or pay what you want (just fill in the amount in the box above) for coffee/film money.
I'm already very happy that you found your way here and maybe considered buying some of my work.
Thank you, and have a wonderful day!